As our client, you will have a team of highly qualified professionals working for you to provide you with the best coverage for you, your family, or your business. Building a long-lasting relationship with our clients is our number one priority.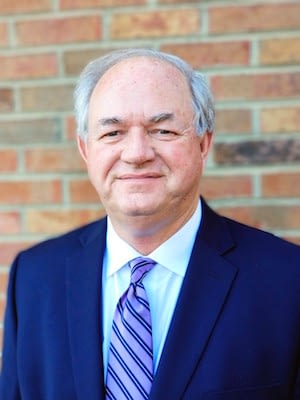 Jim Honeycutt
Jim is the founder and insurance consultant for our agency. After graduating from East Carolina University in 1976, Jim began his career in the insurance industry as an agent and has never left. Jim worked for a major insurance carrier for over 20 years when he decided to establish his own independent insurance agency. With over 30 years of experience in the industry, Jim is more than able to diagnose your insurance needs.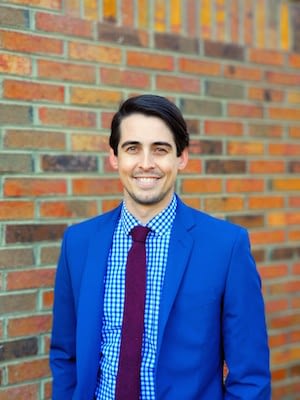 Rob Honeycutt
Rob runs the daily operations and is the President of our agency. Rob joined the agency in 2009 after graduating from North Carolina State University. With two parents in the insurance industry and over a decade of experience working with his father, Rob is eager to carry on the family legacy. He earned his professional CIC (Certified Insurance Counselor) designation and specializes in commercial lines. Outside of work, Rob's true loves in life are his wife, Stephanie, and two sons, Clive and Elwin.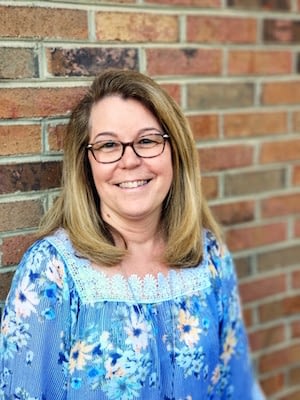 Karen Antczak
Karen has been in the industry for over 25 years. She worked for a major insurance carrier in Massachusetts for over 10 years before joining our agency in 2002. She is licensed and nuanced in personal lines. She enjoys reading, cooking, and most of all, family time. She has three children, Matthew, Amanda, and AJ, and loves spending time with her grandchildren, Peyton and Jacob.
Callie Latham
Callie joined the Honeycutt team after relocating from Chattanooga, TN in 2018. She is licensed in Property and Casualty insurance and a graduate from the University of Tennessee, Chattanooga. Callie and her husband Jimmy welcomed their first son, Finley, in Jan 2021.
Stephanie Honeycutt
Stephanie is our newest agent with a license in Property and Casualty insurance. She graduated from Virginia Tech in 2009 and worked in nonprofit development and digital marketing prior to obtaining her insurance licenses. Stephanie is excited to work wit her husband, Rob, and support the family business.